How To Setup The IPTV Subscription On Box, Smartphone and Android Tablets
If you want to activate and enjoy watching your IPTV Premium Subscription on android boxes like Tx3 mini, X96 mini, Xiaomi mi tv or Mxq etc …, Smartphone (Samsung, Lg, Xiaomi, Oppo, Sony etc …), or tablets under android, please follow this tutorial.
How to Install and Use TiviMate IPTV Player on Firestick, Fire TV, and Android TV Box
Tivimate IPTV Player Logo This tutorial will provide you step-by-step instructions for installing and using TiviMate on Firestick, Fire TV and Android TV Box.
TiviMate is a popular all-inclusive IPTV player that works with IPTV services which provide M3U URL and Xtream API Codes.
There is a premium version and a free version of the software. However, IPTV LIVE BOX suggests that you purchase a premium account for a much more enjoyable experience.
The premium option includes the following features that are not available with the free version:
Now for the SMARTERS IPTV app
01
First of all, you have to enter Play Store or Google Play: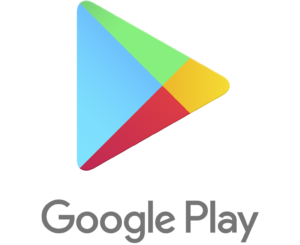 02
Next you have to search for the name of the application at the top in the search bar: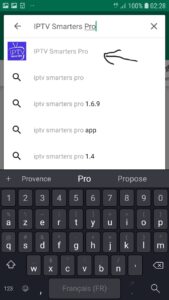 03
After you click on the application indicated in the previous photo and you click on install: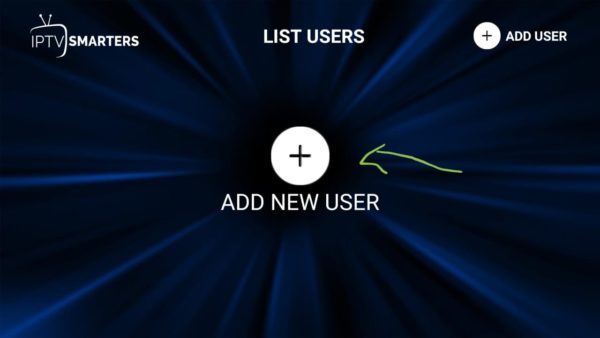 and after: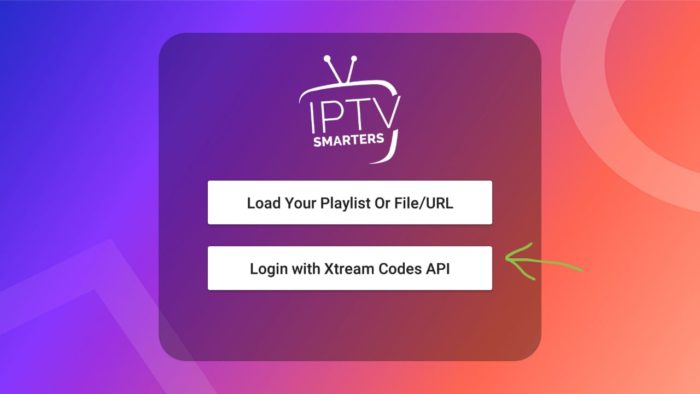 04
After installation you open the application and you will find the following interface: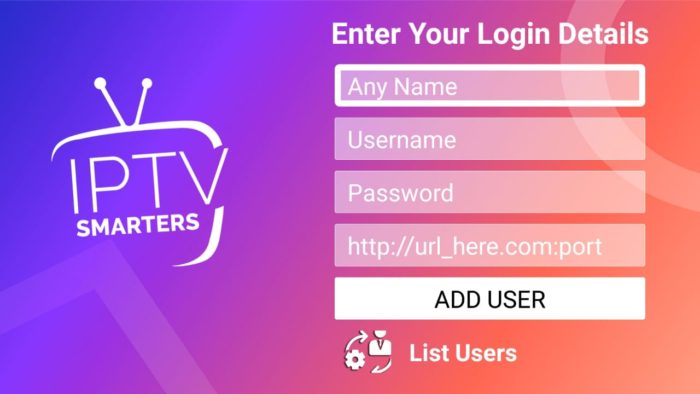 In the first field you will insert what you want, the other fields you will receive them by email, after the insertion you click on add user.