What is IPTV Premium?
Internet Protocol Television Premium (IPTV) is the transmission of TV content over an Internet Protocol (IP) network. This is in contrast to transmission through traditional terrestrial, satellite, and cable television formats. Unlike downloaded media, IPTV provides the ability to continuously stream source media. Therefore, the client media player can start playing content (such as a TV channel) almost immediately. This is called streaming.
Wikipedia
Best IPTV Premium Package
Worldwide IPTV  with video 4K. Android TV box is most suitable for European Arab world, African Latino Dutch, Switzerland, Poland, Germany m3u IPTV, the world's best IPTV Premium subscription FHD 60.000+ 4K TV UK United States European sports PPV, HD world IPTV Premium.
Best IPTV Premium Features:
Smart IPTV application
Margo equipment
Perfect player
VLC/PC
ANDROID TV/Phone
IPAD/IPHONE IPTV
application Firestick
Provide comprehensive support to help you get up and running
Why Us "Best IPTV Light"
One of the best services is the most stable and reliable service you can provide You will get 100% support. When using IPTV Premium, Ethernet, we recommend a good Internet connection for the best experience. If you have any questions you are welcome to text us on Whatsapp or email to ask about anything.
How to Setup IPTV Subscription
Activate the IPTV  subscription on Box, smartphone, and android tablets: If you want to activate and enjoy Best IPTV Premium on android boxes like Tx3 mini, X96 mini, Xiaomi mi tv or Mxq, etc …, Smartphone (Samsung, Lg, Xiaomi, Oppo, Sony, etc …), or tablets under android, please follow the tutorial: In the username and password, you insert your subscription information that we will send you by email. Now for the SMARTERS IPTV app
First of all, you have to enter play store or google play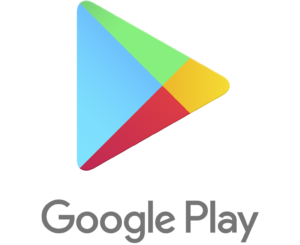 2
. Next you have to search for the name of the application at the top of the search bar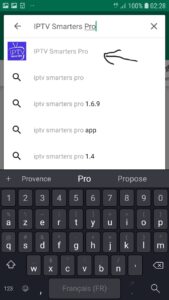 3.
After you click on the application indicated in the previous photo and you click on install
And after: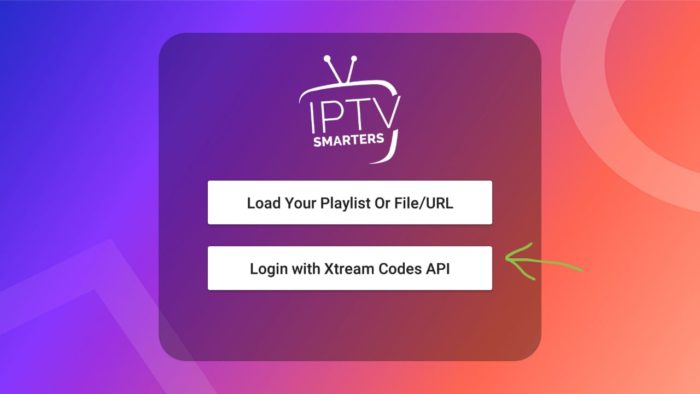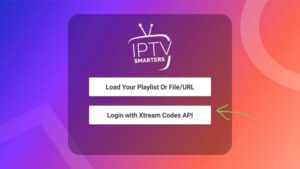 4.
After installation, you open the application and you will find the following interface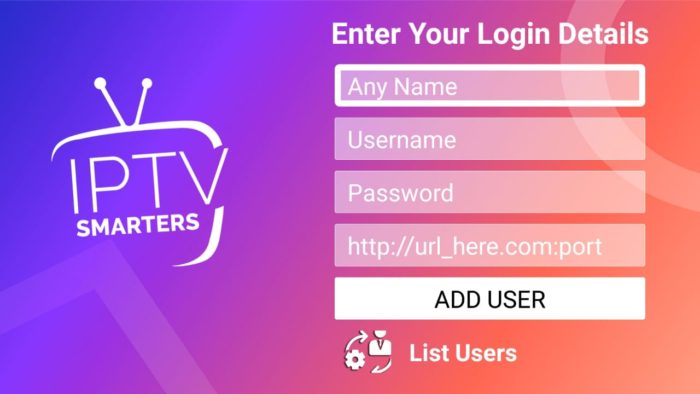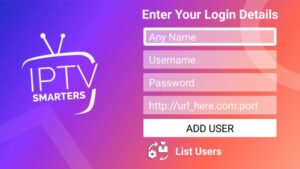 In the first field you will insert what you want, the other fields you will receive them by email, after the insertion you click on add user. You can see the tuturial here:
Tutorial | BEST IPTV LIGHT
IPTV Premium Price
IPTV 24H SUBSCRIPTION:
Price
: 1.50 USD
Features
: +60,000 CHANNELS / VOD & SMART TV / BOX / MAG … 4K / FULL HD / HD / SD Stable server & FREE UPDATES & 24/7/365 support
Buy:
SUBSCRIPTION IPTV PREMIUM 24H
---
IPTV 1 MONTH SUBSCRIPTION:
Price
: 8:00 USD
Features
: +60,000 CHANNELS / VOD & SMART TV / BOX / MAG … 4K / FULL HD / HD / SD Stable server & FREE UPDATES & 24/7/365 support
Buy
: 
1 MONTH SUBSCRIPTION IPTV PREMIUM
---
IPTV 3 MONTH SUBSCRIPTION:
Price
: 13:00 USD
Features
: +60,000 CHANNELS / VOD & SMART TV / BOX / MAG … 4K / FULL HD / HD / SD Stable server & FREE UPDATES & 24/7/365 support
Buy
: 
3 MONTHS SUBSCRIPTION
---
IPTV 6 MONTH SUBSCRIPTION:
Price
: 20:00 USD
Features
: +60,000 CHANNELS / VOD & SMART TV / BOX / MAG … 4K / FULL HD / HD / SD Stable server & FREE UPDATES & 24/7/365 support
Buy
:
6 MONTHS SUBSCRIPTION | BEST IPTV LIGHT
---
IPTV 12 MONTH SUBSCRIPTION:
Price
: 30:00 USD
Features
: +60,000 CHANNELS / VOD & SMART TV / BOX / MAG … 4K / FULL HD / HD / SD Stable server & FREE UPDATES & 24/7/365 support
Buy
:
12 MONTHS SUBSCRIPTION | BEST IPTV LIGHT